New site security can trigger your browser to warn about non secure content.
This is because the video clips on this page are from youtube. It is safe to enable non and secure content on this page. For login security it is better to refresh page so only secure content is displayed. Check the secure padlock exists on your browser address bar when logging in.
New secure media player to be installed to stop this notice.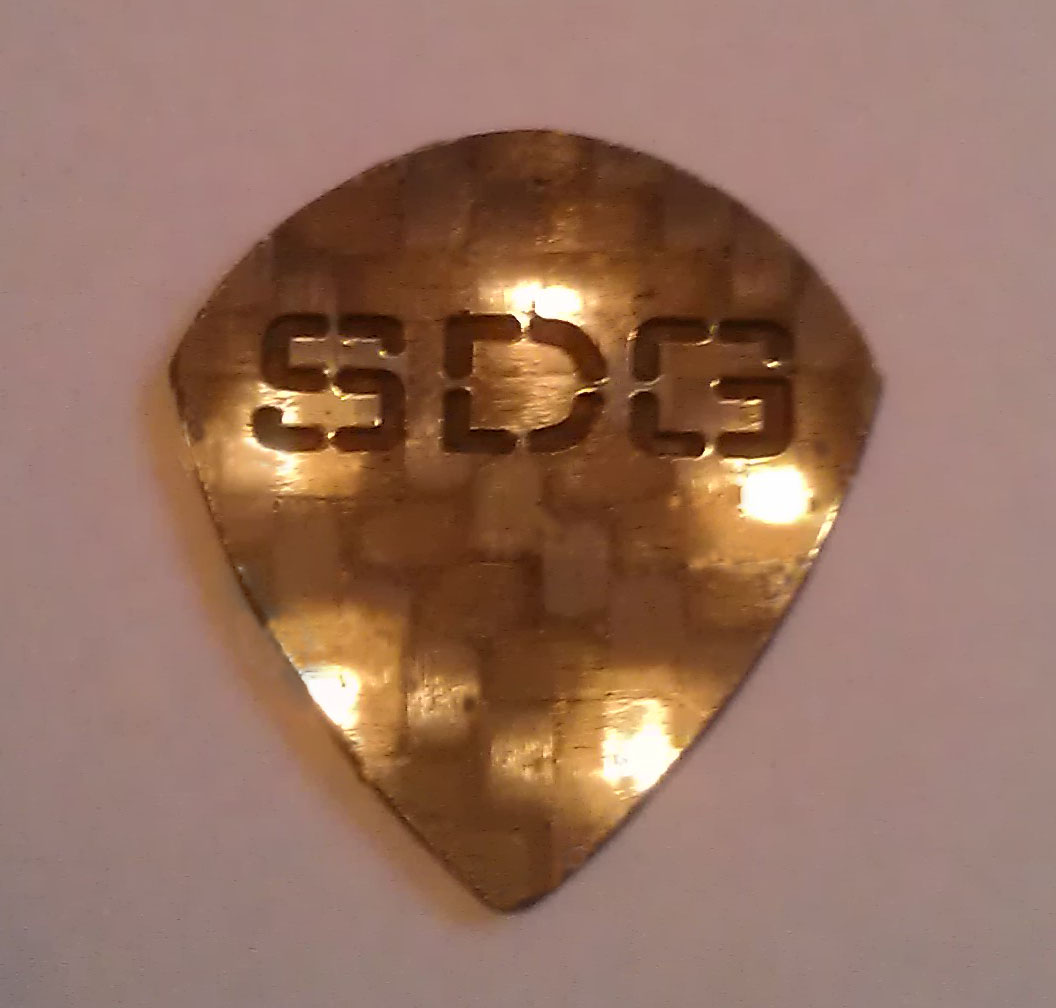 Cogratulations to Sam, Roxx Reviews custom guitar pick winner who will be receiving 6 of the best.
In the right light I managed to get them to look Gold.
There were loads of great entries and it was extremely difficult to pick a winner, though some of the offers may have been on the strange side (funny) they were all great. Check out Roxx Reviews for the list of very excellent entries.
It was only fair that everyone who submitted a post to Roxx Reviews and gave their postal addresses to craig are receiving a sample pick too so everyone wins :-)
They are black in colour and sound Gold in any light.
Craigs Review at Roxx Reviews YouTube Channel
http://www.youtube.com/watch?feature=player_embedded&v=97S_-XLaL-M
Roxx Reviews RJL Pick competition winner, Sam, has uploaded a review to his channel! Thank you Sam for the indepth analysis and tone comparison.
An excellent A/B pick comparison by Sam uploaded to his youtube channel. You can hear the difference Even on youtube